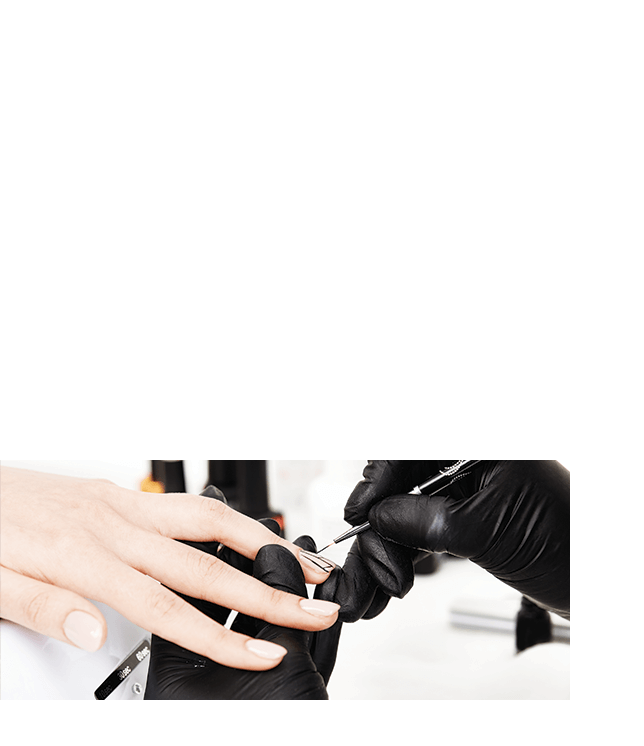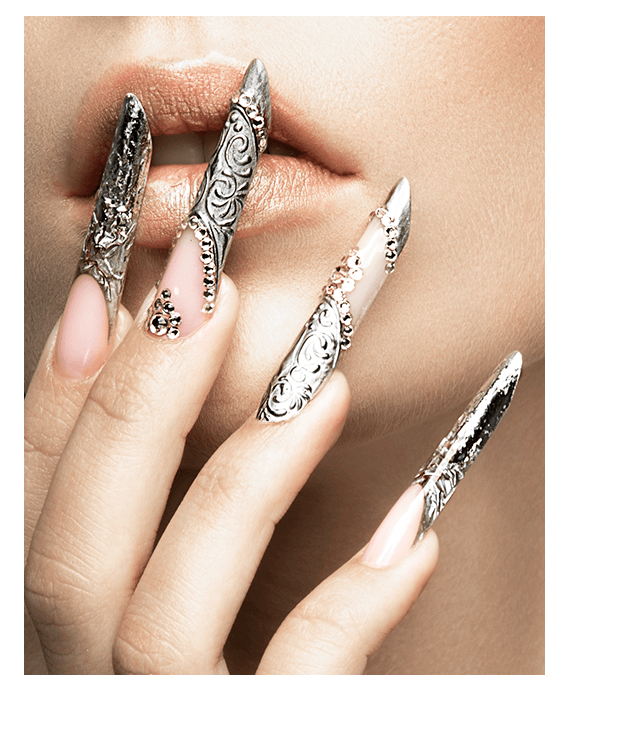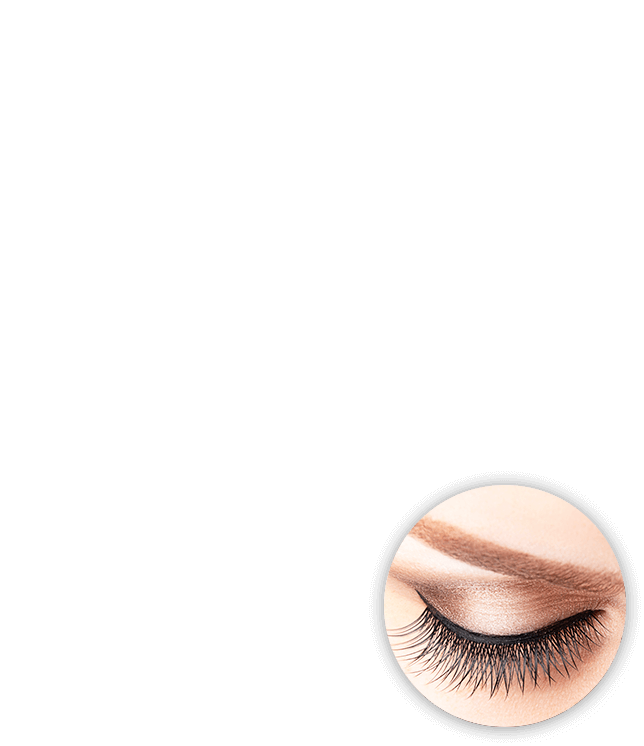 ROYAL
NAIL & SPA
Welcome to Royal Nail and Spa where we strive to give you the most sanitary and best nail care and spa services available. Come see for yourself and experience the upscale decor and professional atmosphere and let our fully licsenced staff serve you.
Working
Hours
30min Call-Ahead & Same day reservation!
Our Services
and Prices
If you need any help or advice on our services, please contact us and we will be happy to assist you.
Make An
Appointment
Business Hours:
Mon-Thu: 10:00AM – 7:30PM
Fri-Sat: 9:00AM – 7:00PM
Sun: 12:00PM – 5:30PM