Our History
Welcome to Mimosa Beauty Salon where we strive to give you the most sanitary and best nail care and spa services available. Come see for yourself and experience the upscale decor and professional atmosphere and let our fully licsenced staff serve you. Pure Polish Nails And Spa is one of the best nail salons in Columbia Pike Arlington, VA. We specialize in innovatively designed manicures from the most sought-after nail artists in addition to a standard nail salon menu using the finest nail lacquers.
Here at Mimosa Beauty Salon you can escape into a world of total comfort, relaxation, and rejuvenation. Treat yourself to a luxurious experience…you deserve it! Our Organic Rejuvenate Pedicure will make your stress fade away into a distant memory. Our friendly, professional staff will pamper you, renewing your mind, body, and soul.
Work With Us
Maecenas euismod auctor pretium. Vestibulum varius sagittis convallis. Morbi nisl orci, eleifend sed metus in, condimentum congue ligula. Suspendisse aliquet fringilla libero ac suscipit. Praesent porttitor sodales justo, nec sagittis odio congue id
Meet Our
Expert Teams
Proin malesuada cursus fermentum. Pellentesque euismod fermentum sapien, eu pellentesque purus pretium in. Proin eleifend tellus eget massa porta sagittis.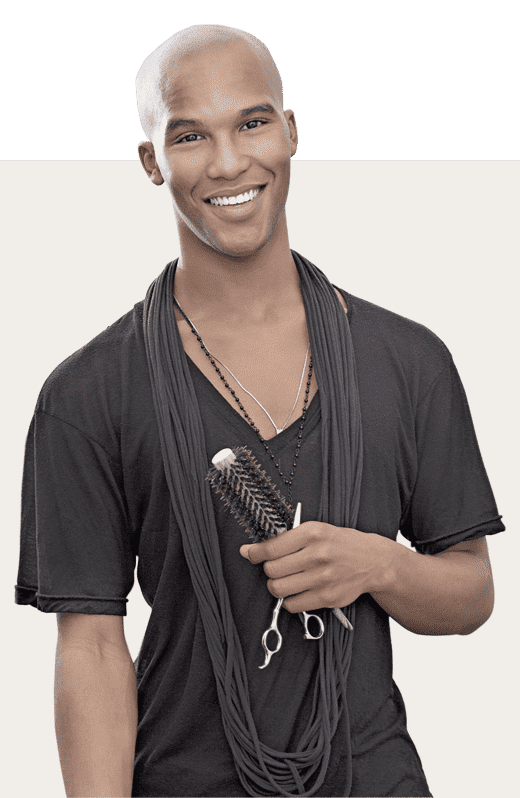 MAN YOUMAN
CEO
Lorem ipsum dolor sit amet, consectetur adipiscing elit. In in leo vitae mauris feugiat condimentum et ut augue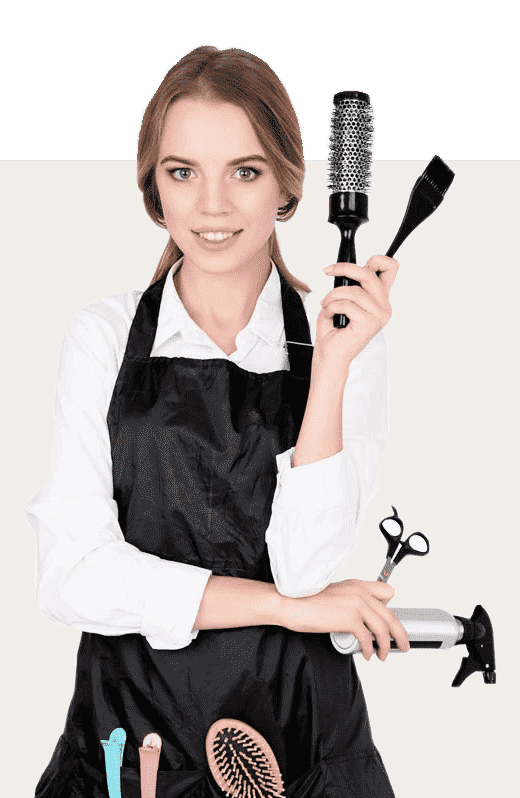 Sara Doe
Hairdresser
Lorem ipsum dolor sit amet, consectetur adipiscing elit. In in leo vitae mauris feugiat condimentum et ut augue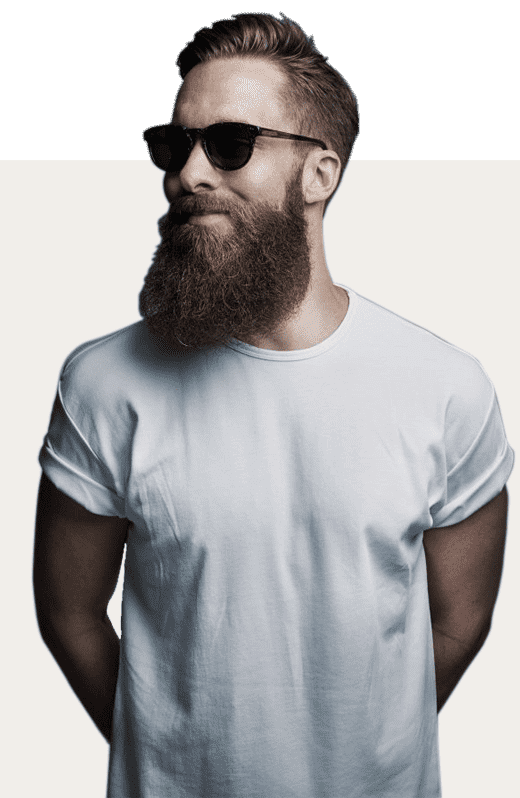 JOHN BONHAM
Tattoo Artist
Lorem ipsum dolor sit amet, consectetur adipiscing elit. In in leo vitae mauris feugiat condimentum et ut augue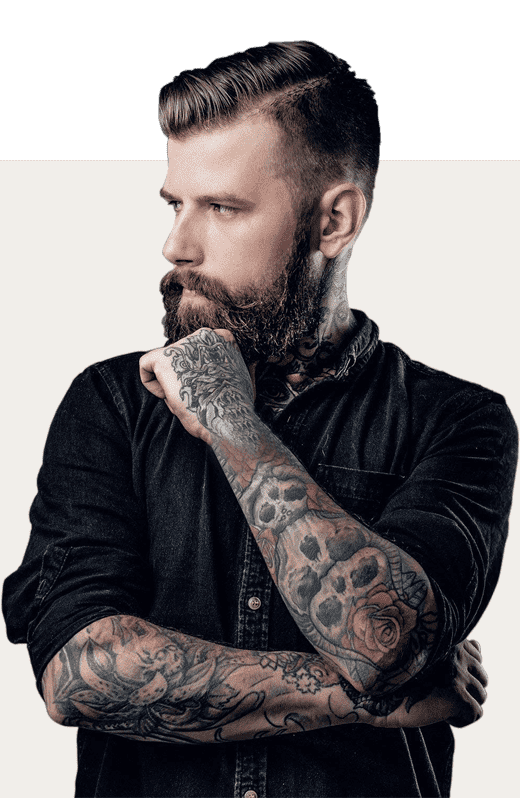 BRUNO STACKS
Senior Stylist
Lorem ipsum dolor sit amet, consectetur adipiscing elit. In in leo vitae mauris feugiat condimentum et ut augue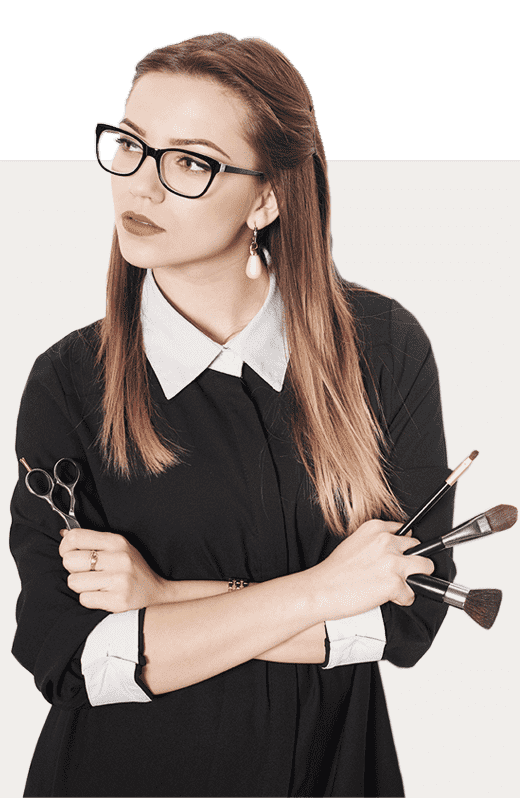 HAYDEN MCDOWELL
Hairdresser
Lorem ipsum dolor sit amet, consectetur adipiscing elit. In in leo vitae mauris feugiat condimentum et ut augue